Kort sammanfattning
Mandaloriern och hans bundsförvanter försöker sig på en vågad räddningsoperation.
Avsnittsinformation
Avsnittsnummer:
Säsong 2, avsnitt 8
Originaltitel:
Chapter 16: The Rescue
Svensk titel:
Del 16: Räddningen
Premiär:
18 december 2020 (USA)
18 december 2020 (Sverige)
Längd:
34 minuter
Produktionsnummer:
208
Produktionsbolag:
Lucasfilm
Golem Creations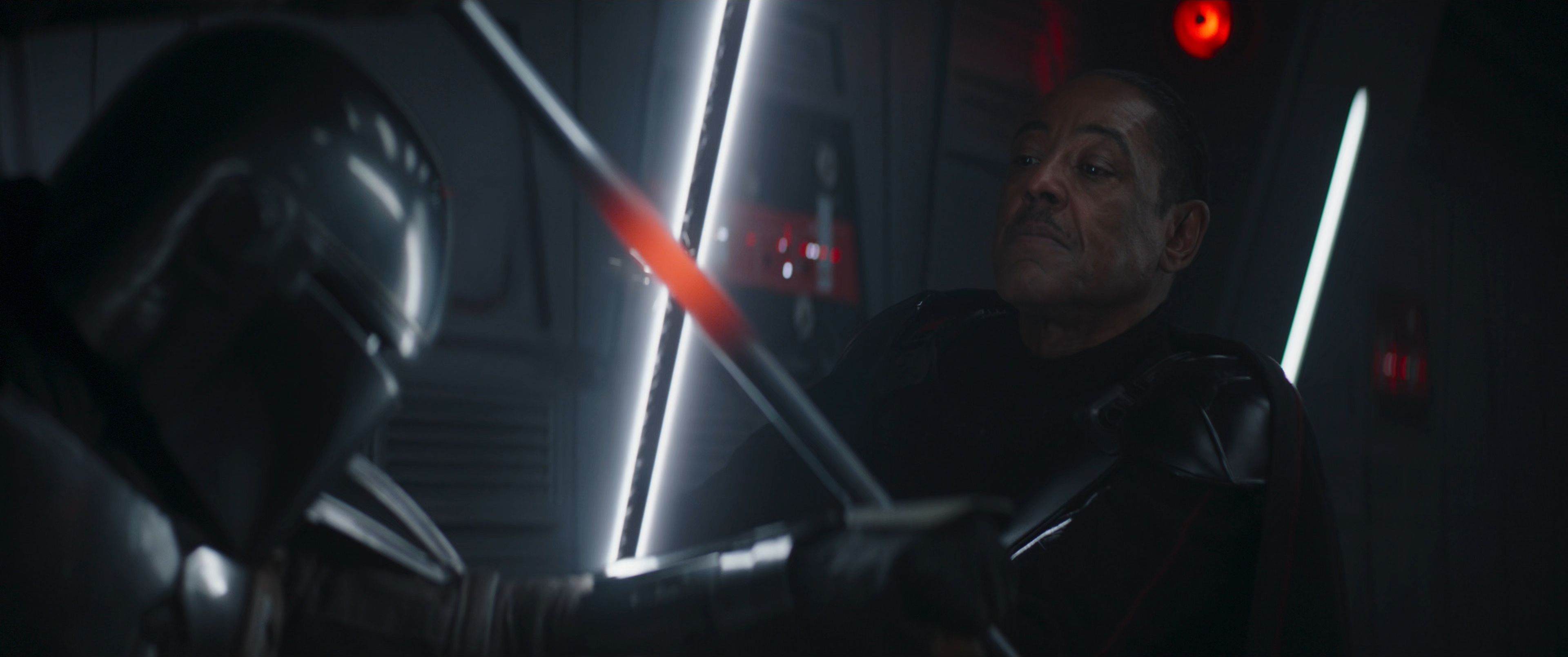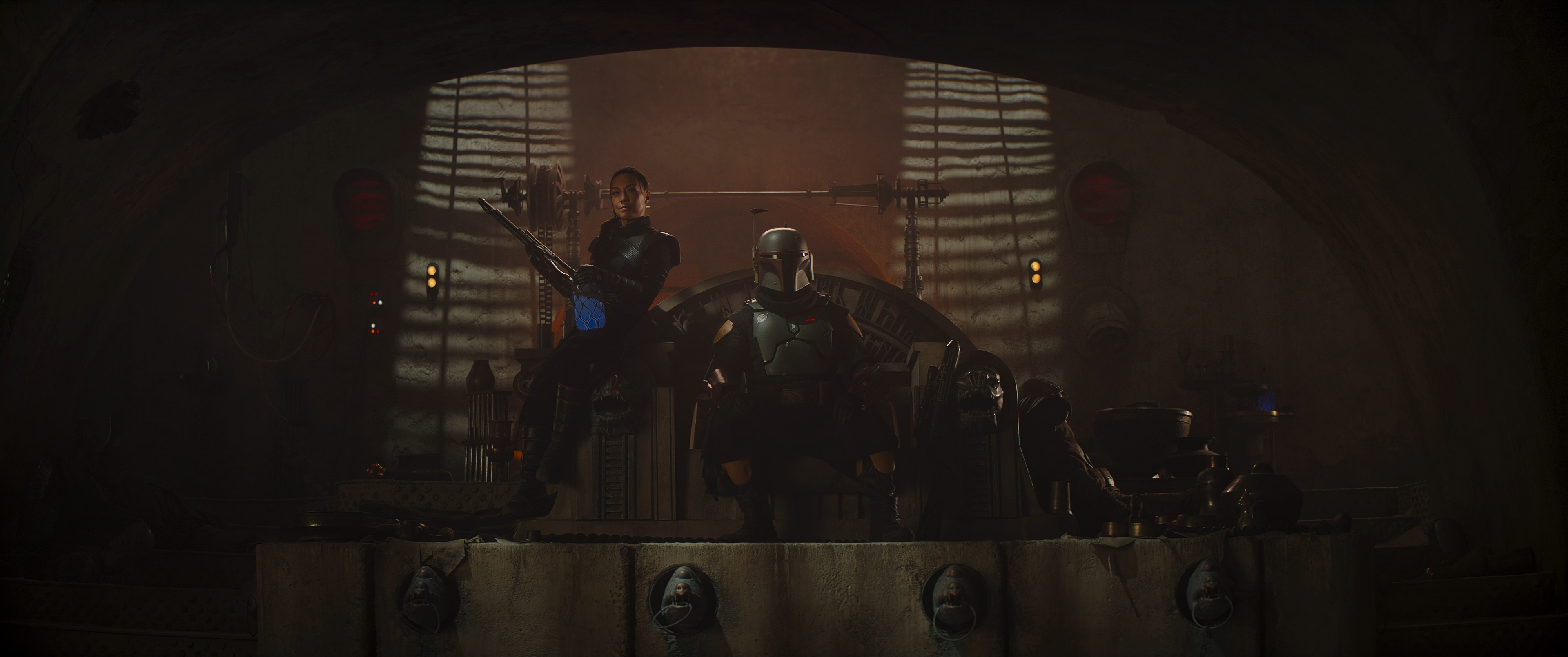 Podcast
Produktionsteam
Regissör
Peyton Reed
Manus
Jon Favreau
Skapad av
Jon Favreau
Baserad på Star Wars av
George Lucas
Exekutiva producenter
Jon Favreau
Dave Filoni
Kathleen Kennedy
Colin Wilson
Samexekutiv producent
Karen Gilchrist
Carrie Beck
Producent
John Bartnicki
Samproducenter
John Hampian
Janet Lewin
Jason McGatlin
Chefsfotograf
Baz Idoine
Produktionsdesign
Andrew L. Jones
Doug Chiang
Klippare
Adam Gerstel
Musik
Ludwig Göransson
Kostymdesign
Shawna Trpcic
Scenograf
David Lazan
Ledare för visuella effekter
Richard Bluff
Ledare för specialeffekter
Roy K. Cancino
Animationsledare
Hal Hickel
Rollsättning
Sarah Halley Finn
Ljudredigering
Matthew Wood
David Acord
Ljuddesign
David Acord
Stuntkoordinator
Ryan Watson
Designledare
Doug Chiang
I minne av
Jeremy Bulloch
Medverkande
Mandaloriern
Pedro Pascal
Doktor Pershing
Omid Abtahi
Boba Fett
Temuera Morrison
Cara Dune
Gina Carano
Koska Reeves
Mercedes Varnado
Bo-Katan
Katee Sackhoff
Fennec Shand
Ming Na-Wen
Moff Gideon
Giancarlo Esposito
Luke Skywalker
Mark Hamill
Andrepilot
Thomas E. Sullivan
Pilot
Luke Baines
Artilleriofficer
Gabriel Ebert
Kommunikationsofficer
Katy O'Brian
Dubbel för jedi
Max Lloyd Jones
Bib Fortuna
Matthew Wood
Dubbel – Mandaloriern
Brendan Wayne
Lateef Crowder
Barry Lowin
Dubbel – Cara Dune
Amy Sturdivant
Dubbel – Boba Fett
Scott Lang
Eddie Perez
Dubbel – Bo-Katan
Caitlin Dechelle
Dubbel – Koska Reeves
Lauren Kim
Dubbel – Moff Gideon
Kirk Jenkins
Tyson Turner
Dubbel – Fennec Shand
Ming Qiu
Stuntdubbel – Jedi
Matt Rugetti
Dubbel – Bib Fortuna
Jessa La Flair
Framförande artist – RA-7
Chris Bartlett
Roliga fakta
En helt ny serie kallad The Book of Boba Fett med premiär december 2021 avslöjades i en scen efter eftertexterna.
Jeremy Bulloch, den ursprungliga skådespelaren av Boba Fett, avled dagen innan det här avsnittet släpptes. Drygt två veckor senare ändrades eftertexterna för att dedicera avsnittet till hans minne.